Food Bank:  Clients can do their own shopping in a grocery store style Food Bank.                                             
                                                                                                                                                                                    Clients are able to shop for the food they want and need.  Households are allotted food by pounds.  The more members in the home the more food that is available to them.  This style of Food Bank cuts down on un-wanted food going to waste, allows Clients to be in control of the food they feed their family, and allows us to give out frozen items that might thaw in a hand out box.                                                                                           Clients have access to the Food Bank once a month, either by Appointment or Distribution on the first Tuesday of each month.  During Distribution we are asking just one member per household for Social Distancing.  If you have to bring someone with you, please feel free to make an Appointment.  We often have many items that Clients receive above their normal weight during Distribution.
Food Wagon: With Covid we needed to adapt, Distribution in an enclosed area was no longer safe. We started to put a Food Wagon at the road side every Saturday 10-1pm.  The event is outside and we practice social distancing.  There are no appointments or paper work needed. The Food bank is still available by  appointment.                                                                                                                                                     
Fresh Fruits and Vegetables: Every fall we give away fresh produce,                                                                from our greenhouse and garden!       .
Clothing Bank:  Free quality used clothing in a variety of sizes, available to anyone in need.                             
                        No appointment needed during  monthly Distribution or Office hours.
Household Assistance: Household goods, furniture, appliances, and linens are available as donated.                     
Christmas Assistance: Each year the Christmas project provides toys and gifts to children residing in the Martin School District.
Backpacks and School Supplies: Available every fall to those children who need them.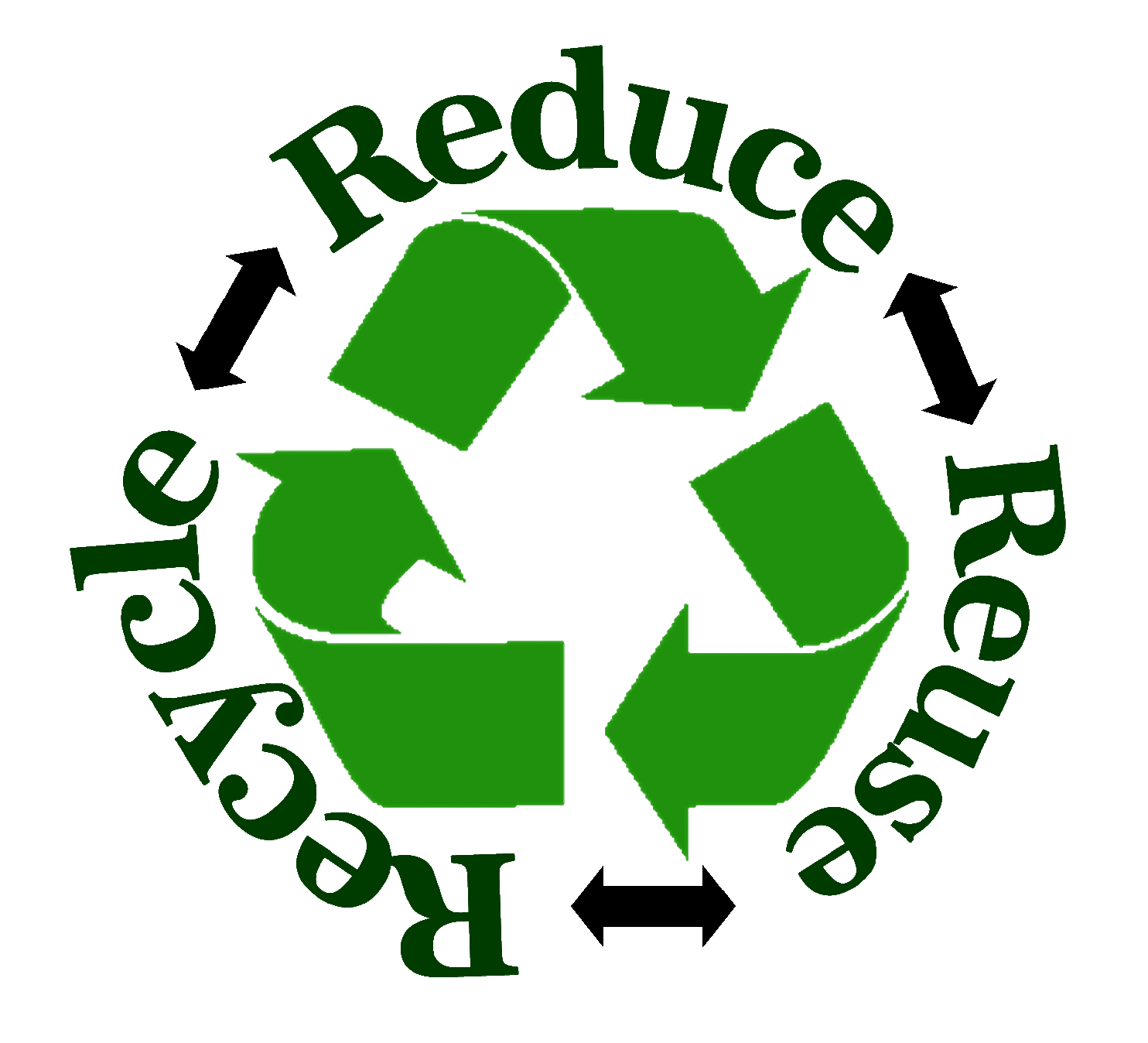 Recycling:  As a Food Bank we go through a lot of cardboard, so much in fact that we really needed the dumpster emptied twice a week.  We did not feel adding a second trash pick up a week was a good use of our resources.  We were already recycling metal why not cardboard as well.                                                                 In 2018, over 17,200 thousand tons of cardboard went to the land fill.  It is estimated that the United States throws away 850 million tons of paper and cardboard a year.  It takes around 1 billion trees to make that much cardboard.                                                                                                                                                                 Using scrap metal and cardboard to make items uses less energy and natural resources than using raw materials.  To see how you can help the planet and provide for those in need as well please click here.